OC-tober 2022 Prompts
From October 1st to October 31st, 2022, feel free to post content about your OC(s) related to the following prompts and using #OCtober2022. @OC__tober will RT content on the hashtag!
This is a MULTIMEDIA event! Artists, writers, video editors, etc all welcome!
---
Prompt List
Every day has two prompts: one abstract and one specific. Pick and choose to your heart's content.




---
---
---
---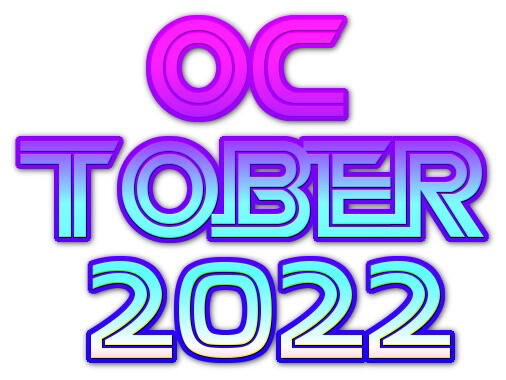 Find us on…
The account related to this carrd is Twitter only, link below. Feel free to use the prompts elsewhere as well!
---